Design Challenge
How did the architects resolve a 16-foot height difference between the garage entry court to the front door?
Design Solution
In redesigning the Riviera Residence, a hilltop home in Santa Barbara's historic Riviera district facing the Pacific Ocean, AB design studio created an elegant entry procession to eliminate the demanding change in elevation required to reach the front door.
The ascent from the lower garage and driveway brings visitors through a series of spaces, interactions, and views that offer a graceful transition to the new pool-side entry inspired by a meandering pathway through an ancient hillside village corridor. This series of turns and elevation changes creates a dramatic unfolding of events as one ascends from the street level upward toward the home, and finally to sweeping views of the California coastline with the city of Santa Barbara sparkling below.
A two-car garage, fitness studio, and an L-shaped swimming pool and jacuzzi with waterfall element, were strategically stacked directly in front of the existing home to reorient the residence's focal point toward uninterrupted views of the ocean. The architects created additional square footage by recapturing land that was previously unusable, leveraging complex engineering and foundation issues. These upgrades created a sophisticated Mediterranean-style hillside retreat inspired by the coastal architecture of Lisbon, Portugal, and the Greek islands.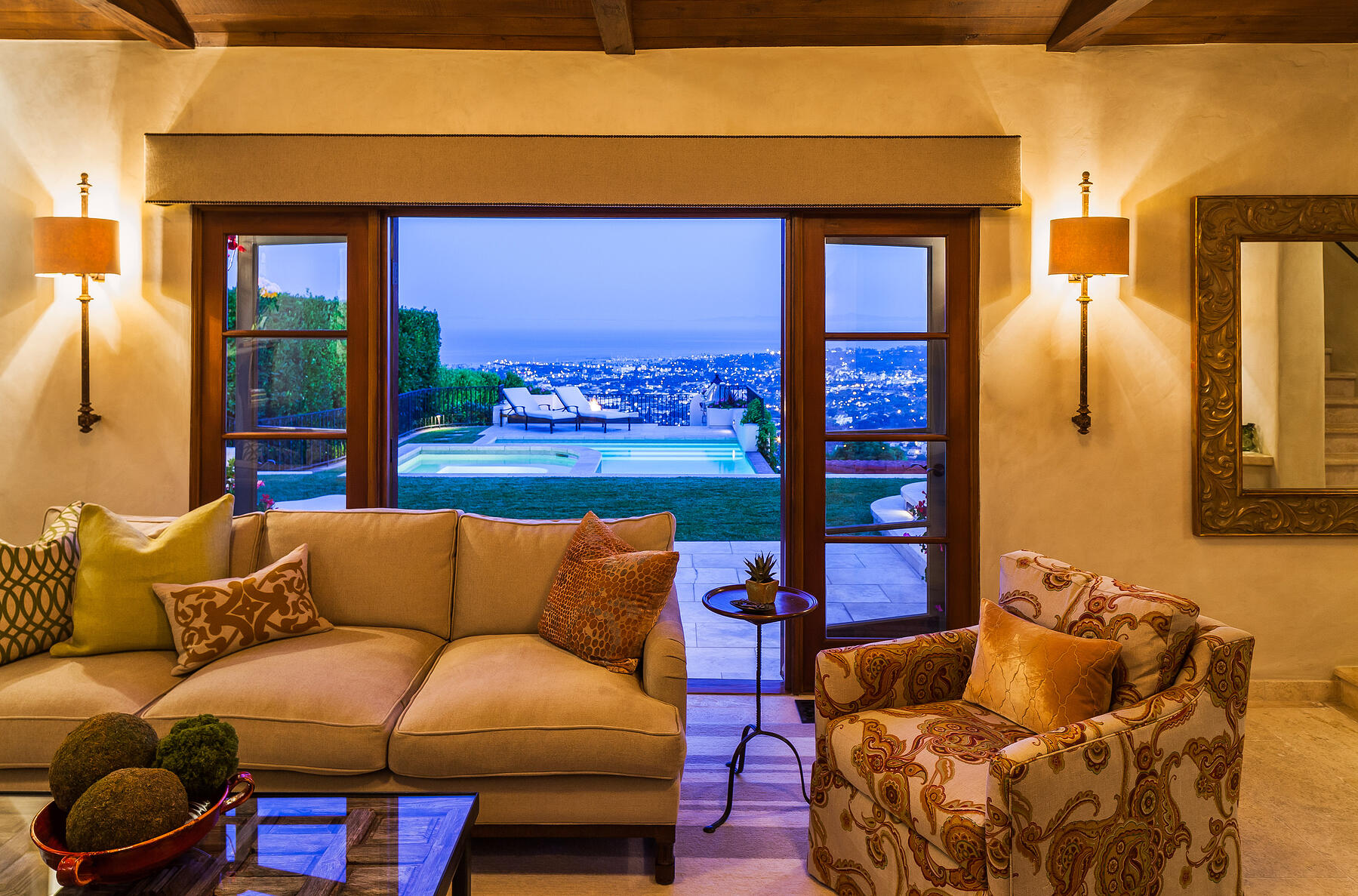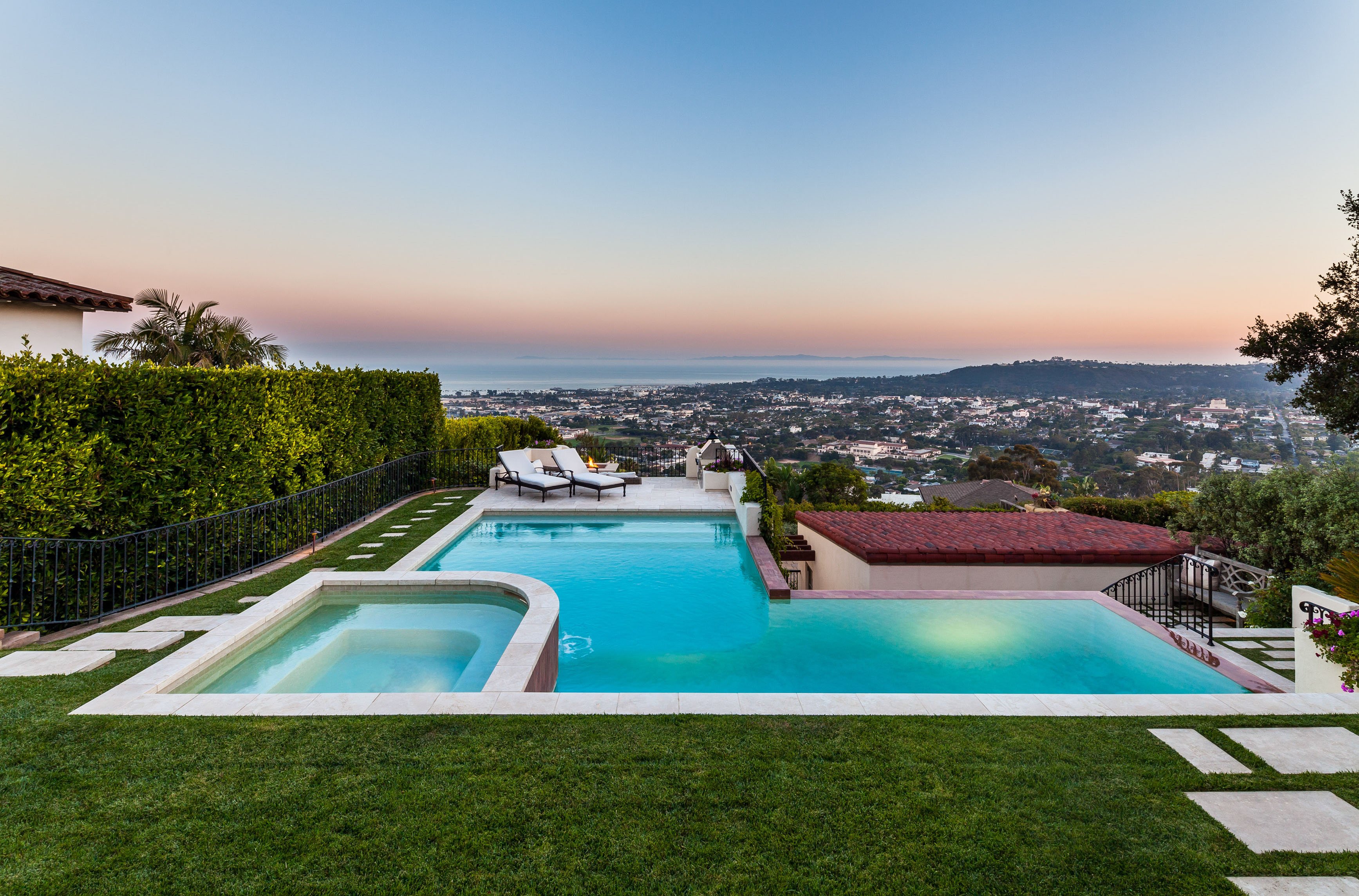 Clay Aurell, AIA | Anthon Ellis | Joel Herrera | Aramis Arciga | Eric Behr | Karmen Aurell
Pacifica Materials Laboratory