Design Challenge
How did the architects create a sustainable center of exploration while also establishing a landmark destination in the heart of Santa Barbara that would satisfy all community stakeholders?
Design Solution
The project, initially designed by the late Barry Berkus, AIA, is the first LEED Gold-certified museum in Santa Barbara. Located in the heart of the City's tourist district, and in close proximity to the Funk Zone retail and restaurant destination also designed by AB design studio, the project required a high degree of coordination among the architects, consultants, and ownership. Because of the project's prominence, the architects were careful to consider input from all stakeholders to ensure its success. The museum's focus on exploration led the architects to a fresh approach on the interior, intended to complement the project's Spanish-style exterior typical of those in the City's historic district. Working with limited space, the architects ensured that every square foot of the museum served multiple levels of use, with flexible spaces for the exhibitions, classrooms, theaters, and staff offices. Green practices are manifested through landscaped concrete planters extending outside the second floor and rooftop terrace, a cistern for collecting rainwater, and energy-efficient, structural glass in window and door openings. Transportation alternatives to the car are promoted by the museum's proximity to the City's train station and other destinations within walking distance, along with bike parking stations. MOXi is winner of the 2017 Santa Barbara Beautiful President's Award.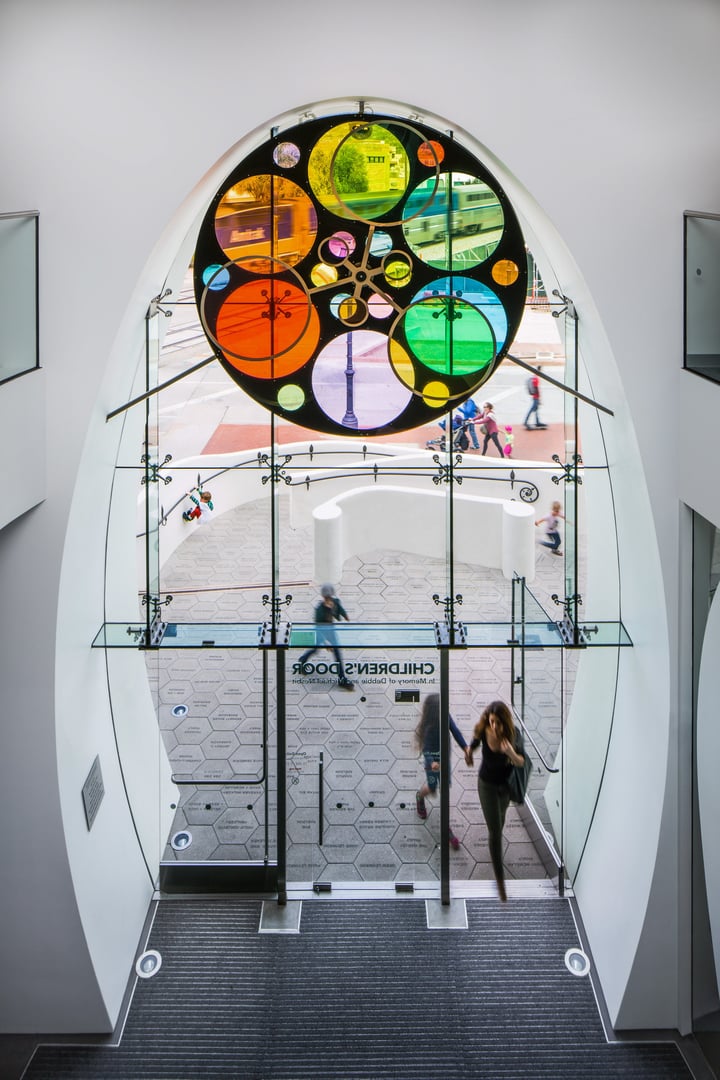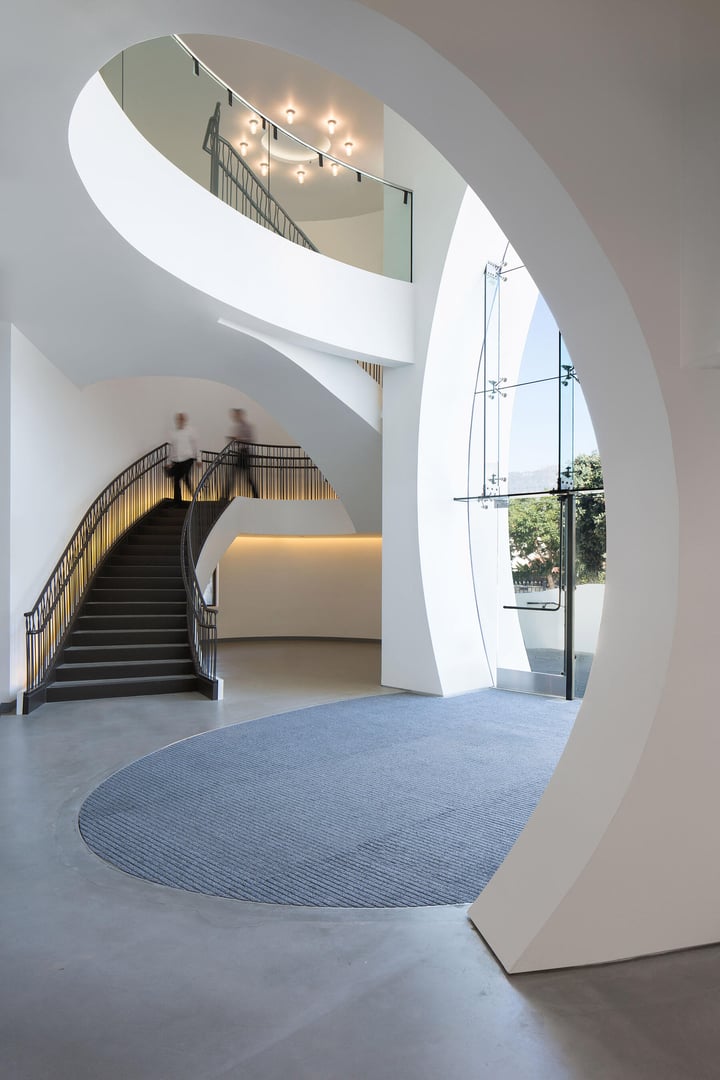 Paul Rupp, AIA - Through Permit, Aramis Arciga - Post Permit
Clay Aurell, AIA | Aramis Arciga | Paul Rupp, AIA | Jodi Sutton | Karmen Aurell
Mechanical Engineering Consultants
Ann Kale Associates, LTD.