Design Challenge
How did the architects transform a humble 1970s home into a luxury estate worthy of the surrounding area's property values?
Design Solution
Rather than tearing down the original home, AB design studio remodeled this single-family ranch-style residence with views of the Santa Ynez Mountains. Due to dramatic increases in coastal California's real estate values, many of the modest homes originally built in the area no longer reflected the value of the land on which they sat. At the onset of the project, the owners requested that the residence be renovated into a luxury property with improvements to the existing architecture and landscape. The architects upgraded the home by incorporating a well-appointed master suite with walk-in closets, updated bathrooms, wine cellar, covered carport, free-standing pool cabana, grand swimming pool, and guest house. The home's footprint was further expanded by creating additional indoor/outdoor living spaces.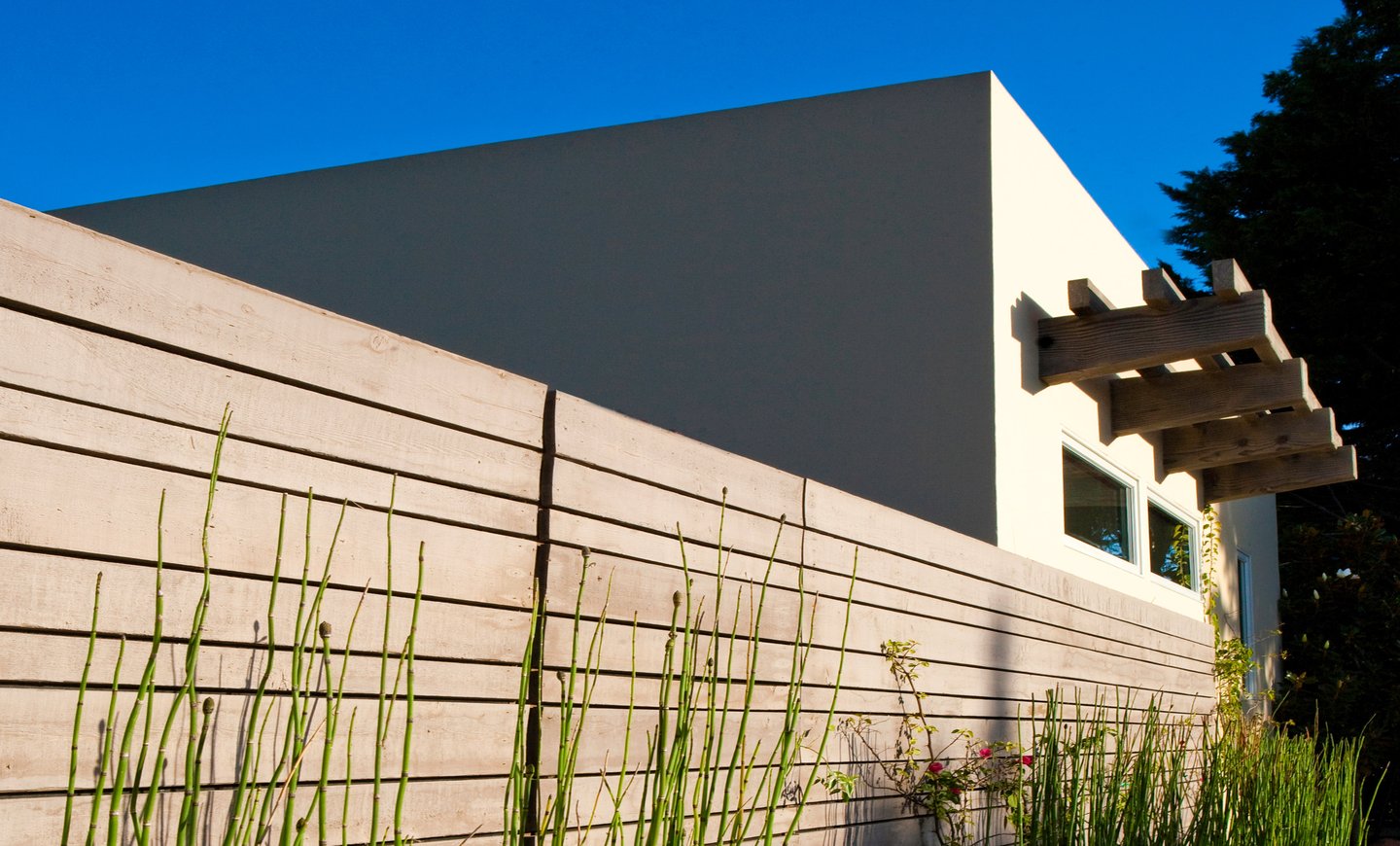 Clay Aurell, AIA | Joel Herrera | Denise Rocha | Karmen Aurell | Barry Winick, AIA
Jed Hirsch Building Contractor, Inc.
Mechanical Engineering Consultants
Mechanical Engineering Consultants