COSTA RICA ECO SURF RESORT
COSTA RICA ECO SURF RESORT
Design Challenge
How did the architects overcome site constraints to create a surf resort while respecting the natural environment?
Design Solution
AB design studio envisioned an eco-conscious surf resort at the center of an 80-mile stretch of Costa Rican shoreline, with a sensitive program that supported the conservation of endangered sea turtles. The site was positioned uphill to lessen light pollution on the wildlife refuge due to the nocturnal nature of sea turtle breeding. To reduce unnecessary foot traffic to the beach, an observation tower allows guests to view wave conditions from afar without disturbing the abutting habitat.
Meandering pathways within the natural landscape connect individual cabins that surround a central communal space featuring a swimming pool, main lodge, and restaurant. The equatorial-inspired cabins were constructed with indigenous techniques and materials to withstand the region's tropical weather conditions. The resort can accommodate myriad group sizes, and includes designated parking spaces with surfboard storage lockers. A recreation room within the lodge allows guests to watch and replay videos of the surf footage captured during their stay.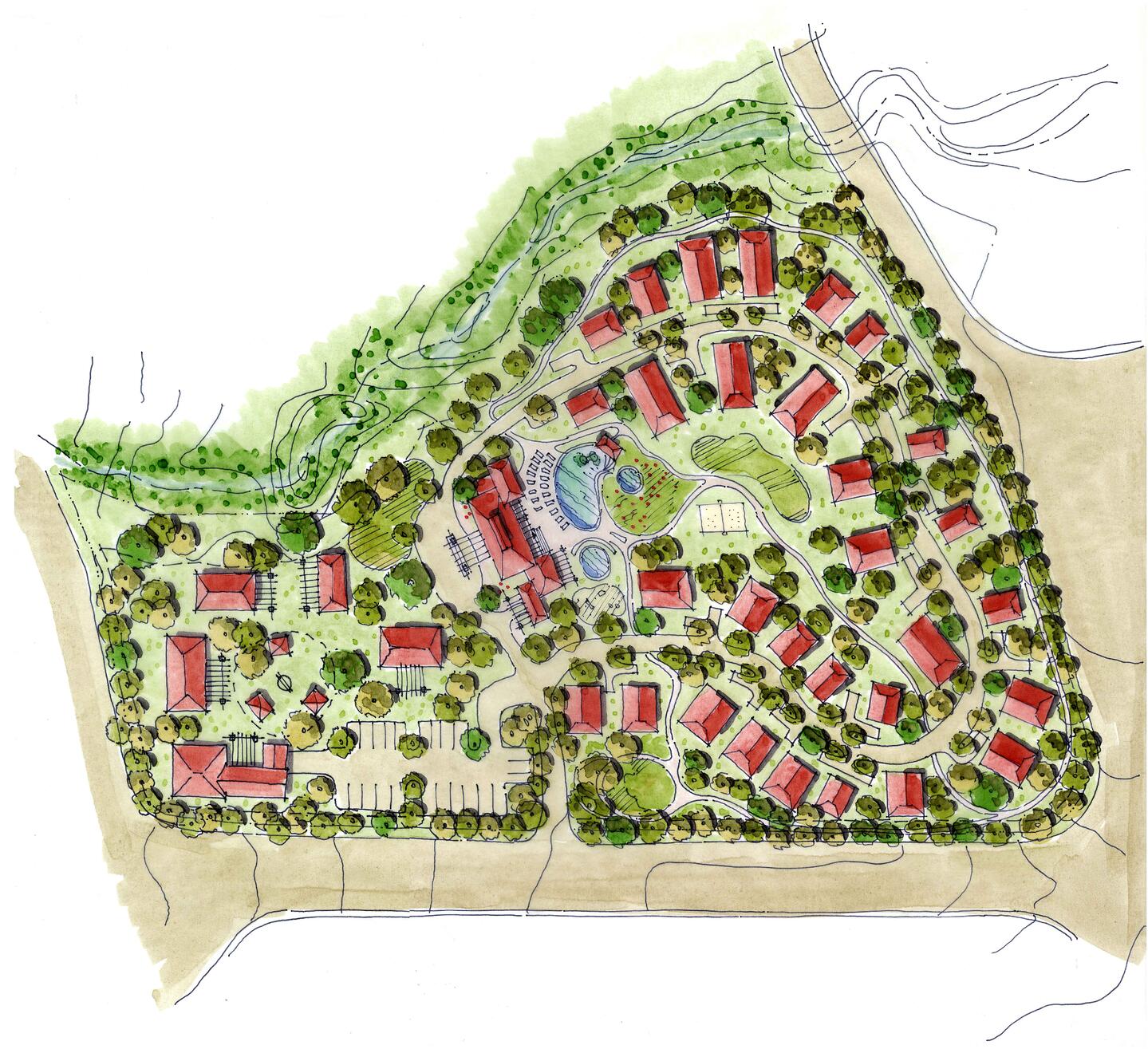 Clay Aurell, AIA | Denise Rocha | William Lopez | Christopher Thibodeau | Joel Herrera | Todd Stiockwell