CHANDLER CROSSING Student Housing
CHANDLER CROSSING Student Housing
Design Challenge
How did the architects transform a dated strip mall into an efficiently programmed and expressive student housing complex?
Design Solution
AB design studio envisioned a new student housing complex for a Michigan university as a response to an irregularly angled footprint. A hyper-efficient interior layout based on micro-unit modules was creatively adapted for the original structure's angled foundation to ensure a perfect fit.
The architects developed an expressive exterior presentation featuring a signature sculptural design along the building's 200-foot-long façade. Below the gestural roof, asymmetric horizontal elements integrated into the balconies are interrupted with vertical tube forms. The tubes mark moments in the building for entrance, egress, and circulation. Recessed lower-level units are enclosed with heavy side walls to ground the building, giving the upper levels a floating appearance.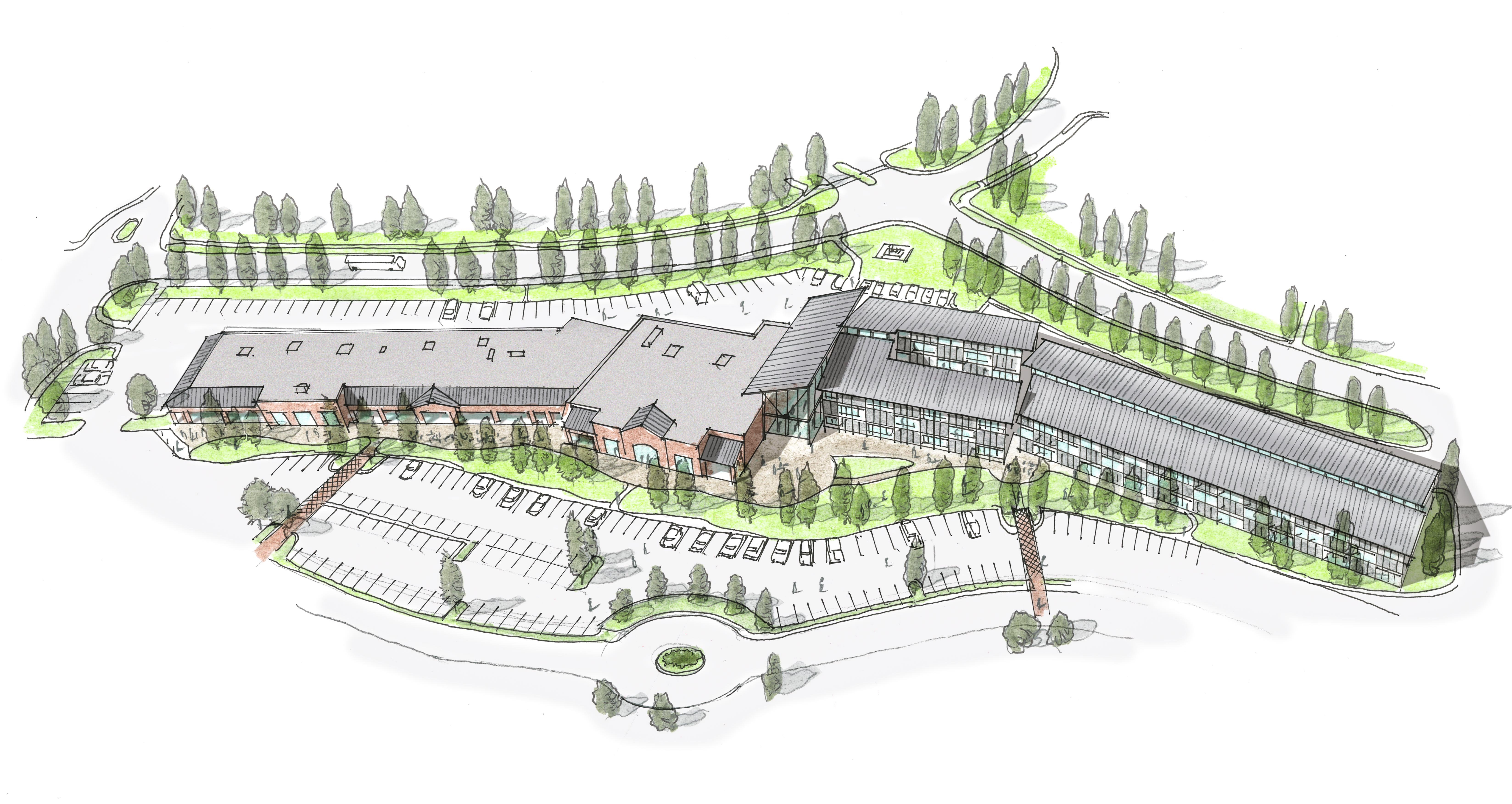 Josh Blumer. AIA | Jenda Michl | Alex Parker | Aramis Arciga | Danny Loza