Introducing Maritza Best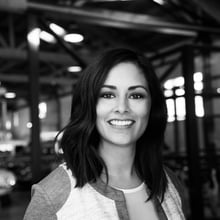 AB design studio is pleased to present Maritza Best, Interior Designer and Project Manager based in our Santa Barbara office!
Coming to AB design studio five years ago was for Maritza Best the culmination of a long journey: her dream job. Maritza's path was a circuitous one, with stops in the entertainment and publishing industries before design. "I wouldn't change a thing," she says. "I value every experience as a stepping stone bringing me to a place where I love coming to work everyday." She combines her natural eye for design with tenacity and a resourcefulness to get things done, as evidenced by over 50 different projects she's touched in five years at the firm. Her keen eye for ​curating materials and​ an​ inherent knack for spatial solutions keeps her design fresh and well-balanced​, while​ never losing touch with​ ​her clients own personal taste and style.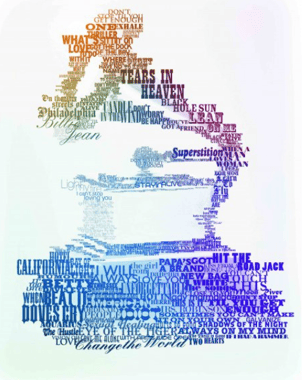 Instead of an intended career as a magazine editor, Maritza transitioned to entertainment and worked for two iconic cable brands: Nickelodeon and MTV. "Suddenly I was thrust into this world of casting and talent management," Maritza remembers, "which actually prepared me well for a career in design. It was really fast-paced and taught me to be resourceful—to think quickly on my feet." She then moved on to The Recording Academy, which produces The GRAMMY Awards. "There were many exciting perks," she recalls. "But it definitely felt like it was somebody else's dream job."
Maritza's inner designer yearned to come out. After years of doing projects for family and friends, she'd started a blog about her design journey. After some encouragement from a couple Los Angeles-based Interior Designers she was ready to pursue her passion full-time. "My love for design had taken over and I couldn't see anything else," Maritza recalls with a laugh.
In 2012, Maritza got her start in the building industry working for a Los Angeles hospitality company with a large portfolio of hotels, nightclubs and restaurants, under two in-house architects charged with renovating a different venue every 12-18 months. "It was exposure to exactly what I wanted to do," she remembers. "Day one, I was on a construction site in high-heeled boots with sparks flying. That baptism by fire really thrust me into this industry I love, and taught me the importance of things like: how to work with contractors, vendors, and fabricators, project budgets, the importance of design details & documentation, the process of purchasing & procurement —you know, what really goes into design."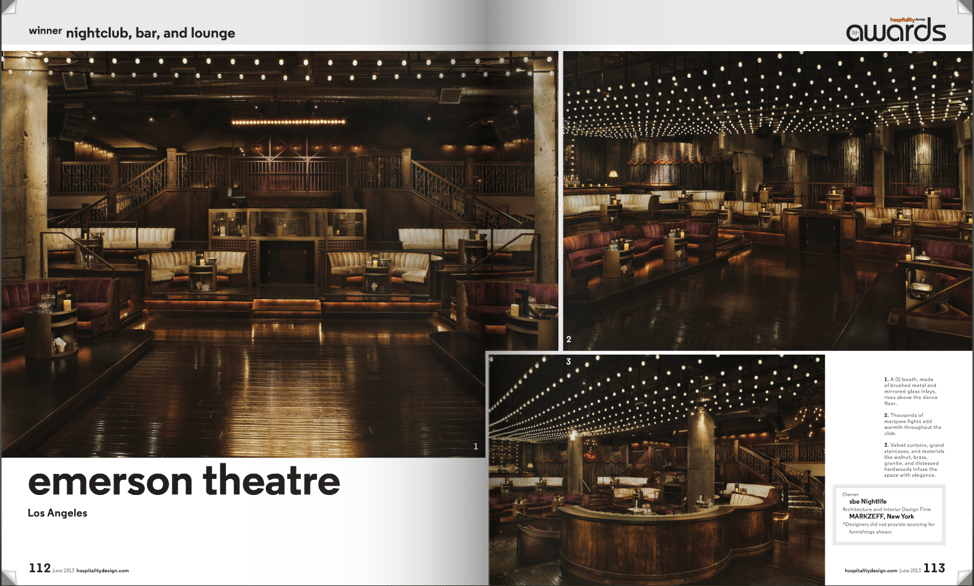 Then Maritza's life took another turn, when she and her husband decided to start a family back in her hometown of Santa Barbara. She found a part-time job managing operations for a local real estate company, and another job for a local interior designer. Soon a friend hired Maritza for what would become her first solo interior-design commission: a local coffee house and gourmet market. "I thought she was joking at first," Maritza remembers, in her typical self-deprecating fashion. "But I put together the design for the entire space and she loved it!." From that design job she was introduced to ABds Owner and Principal Architect, Clay Aurell, and the rest is history.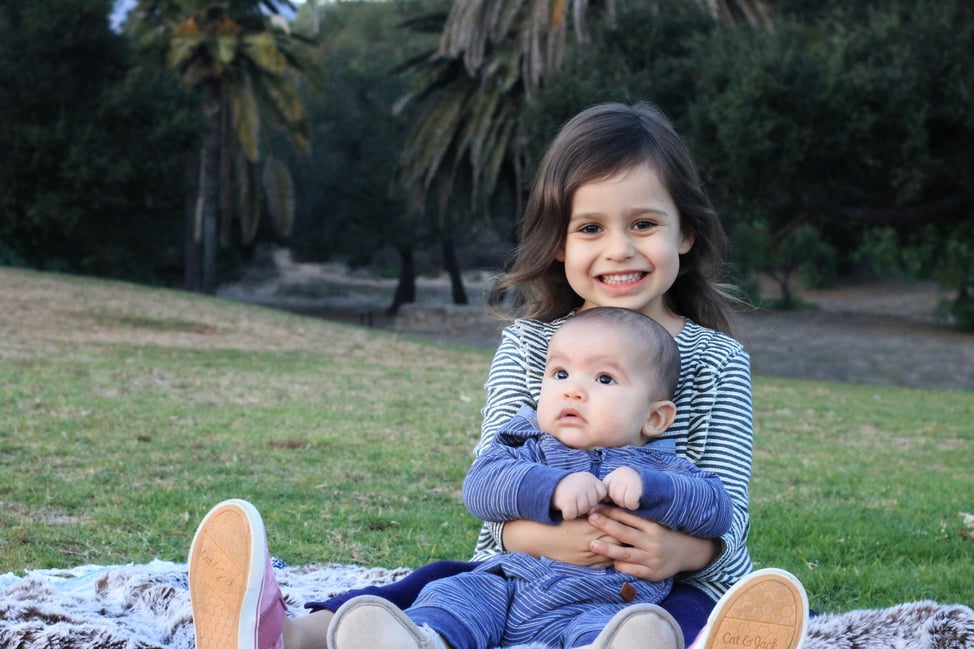 What Maritza cherishes most about her position is AB's collaborative design culture, which makes interior design a fundamental part of the process. "I'm there at the beginning throwing out ideas for materials and fixtures and that sometimes affects the architecture," she says. "It's that holistic approach that makes our studio so refreshingly unique and efficient. There is no delineation between architecture and interior design, it's all design, and through this kind of collaboration, we have the ability to customize and hone in quickly on the diverse needs of every project."
Today interior design is not just about style but about choosing healthy, non-toxic materials. "I really pride myself on taking the time to dive in and get to know my reps and understand how they are manufacturing. I try to seek out those companies that are not just making great products, but also doing so with integrity. Having a materials library that serves all styles is critical, but knowing how those materials will perform is just as important." Maritza recalls a recent residential project, where she helped a newly single mom decide against cost-effective resilient flooring material because of its toxicity. "She was almost in tears from relief," Maritza remembers.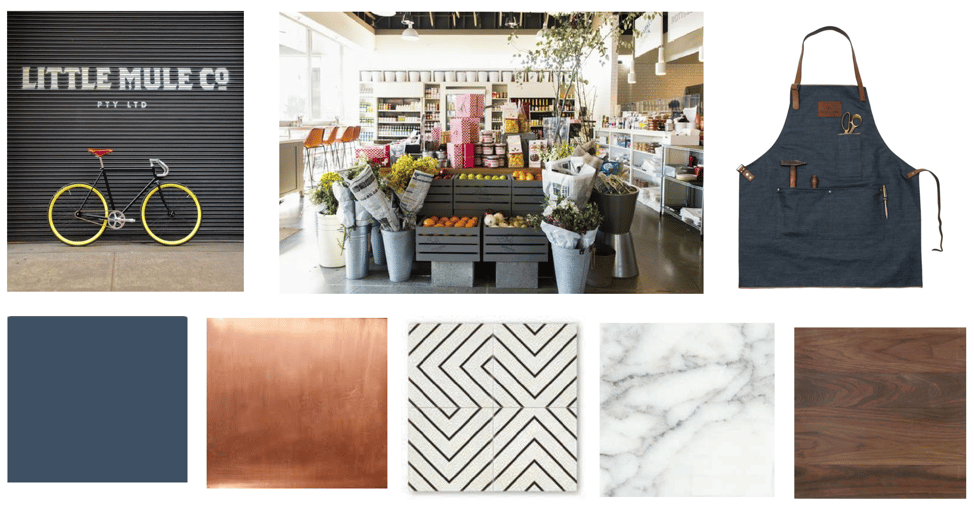 For Maritza, being a good designer is about a blend of expertise, empathy and trust. On a recent job, the client told her they were willing to spend extra on high-impact lighting, "something that was really going to pop in the space," she recalls. "Which is good, because lighting can be expensive. But I still found myself trying to find the right quality fixture, not necessarily the most expensive one. The one with the right light output, the right scale. The one that could evoke the right emotion for that space." When she selected a more affordable model, "My client turned to me and said, 'You know what that's called, right? That's called value.'"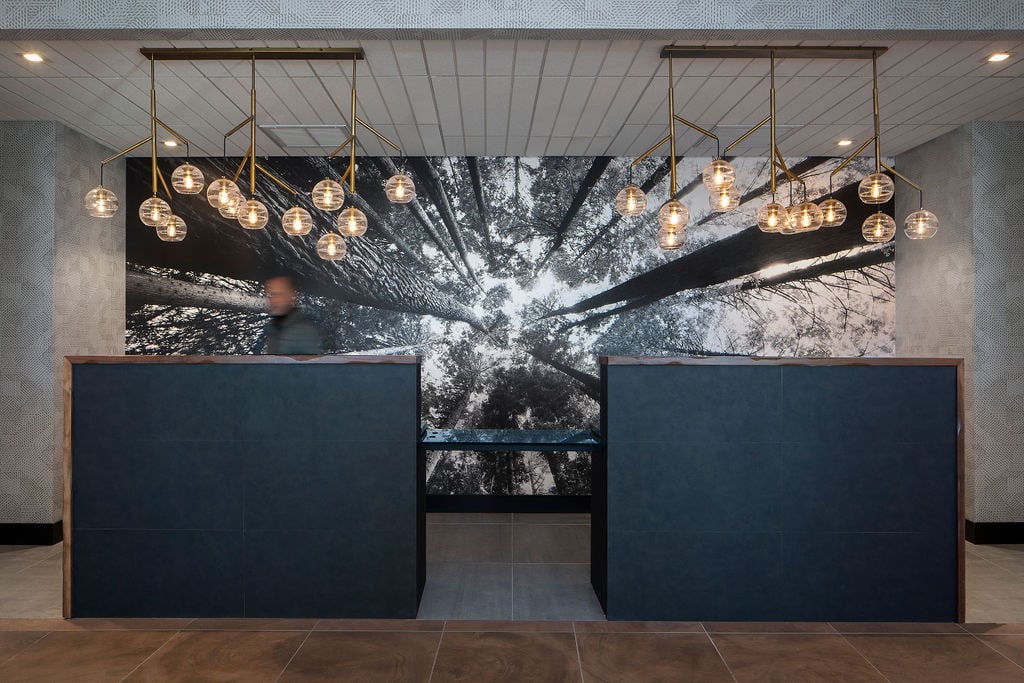 Since joining AB in July 2016, Maritza has flourished, impacting a wide array of projects with her diverse skillset. And she's not finished: Maritza is already a designer, but she'd like to pursue an architectural license—no small achievement for someone who learned design through experience. "Everything with this position and moving back to Santa Barbara has really been an organic experience. It just seems like the natural next step for me."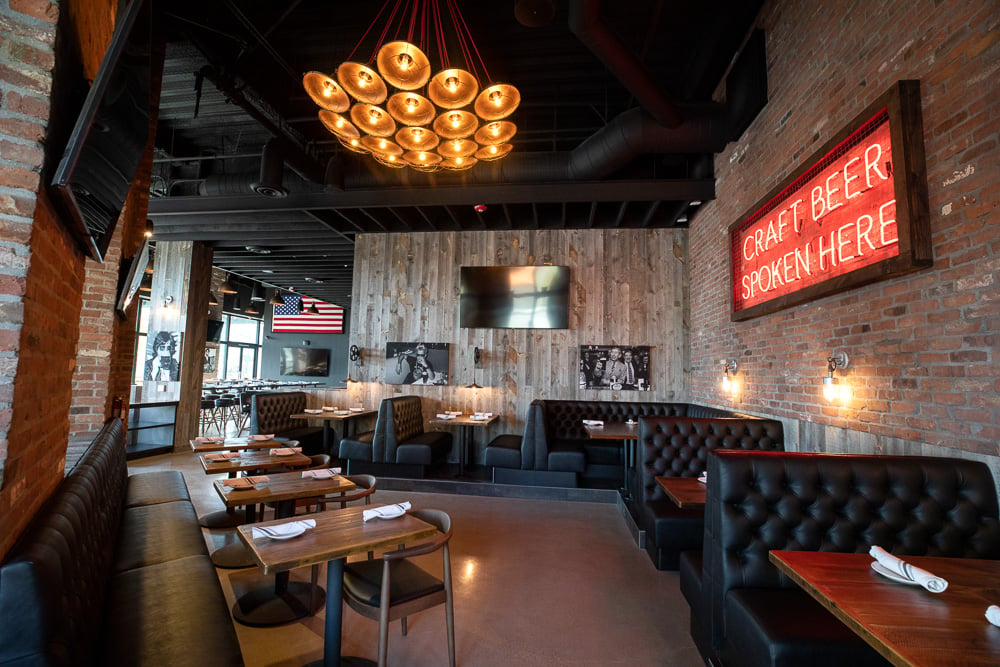 Maritza is backed up by the support of our talented and experienced architecture, interior design and urban planning team of professionals. Our 20 person staff is well-equipped to tackle a multitude of signature design driven projects of all sizes and typology. Our team develops well-rounded and thoughtful solutions to today's greatest design challenges. We deliver by leveraging the talent of awesome people, like Maritza, who deliver our proven process each day; we deliver using a simple formula - LISTEN | STRATEGIZE | CREATE | DELIVER.
AB design studio, We produce signature designs for those who want more than just a building!