THE MILL MIXED USE DEVELOPMENT
THE MILL MIXED USE DEVELOPMENT
Design Challenge
A large transformation is underway in Santa Barbara. Areas formally ignored and considered too raw and gritty are suddenly becoming epicenters of entertainment. How did the architects contribute to this movement by converting an under-utilized warehouse directly adjacent to their headquarters?
Design Solution
Sitting on the corner of Laguna and Haley, The Mill is an anchor in a district fondly referred to as SoCo – South of Cota. This rectangular region, with boundaries consisting of the 101 Highway on the south, Cota street on the north, State Street on the west and Milpas Street on the east, was historically a light industrial area filled with manufacturing and storage facilities. With our studio located in the heart of this developing area, ABds has been a passionate advocate for the regions' establishment. The goal of 'place-making' is expressed in this adaptive reuse project that transformed an old warehouse into a vibrant and lovely collection of tenants.
The re-development has an industrial rustic aesthetic with barnlike features intended to reflect the history of the property and the local industrial nature of the area. Multi-disciplinary tenants including a vintner, brewery, restaurant and retailer appeal to a wide variety of patrons, serving the districts' workforce by day and Santa Barbara's locals and tourists by night. A centralized courtyard provides protection from the street and serves a variety of functions including afternoon emailing or tasting at the winery and brewery or an entertainment space for events.
The dramatic conversion of this once tile wholesaler and equipment storage facility into a thriving entertainment complex has been a major contribution to neighborhood's transformation, solidifying the foundation of SoCo.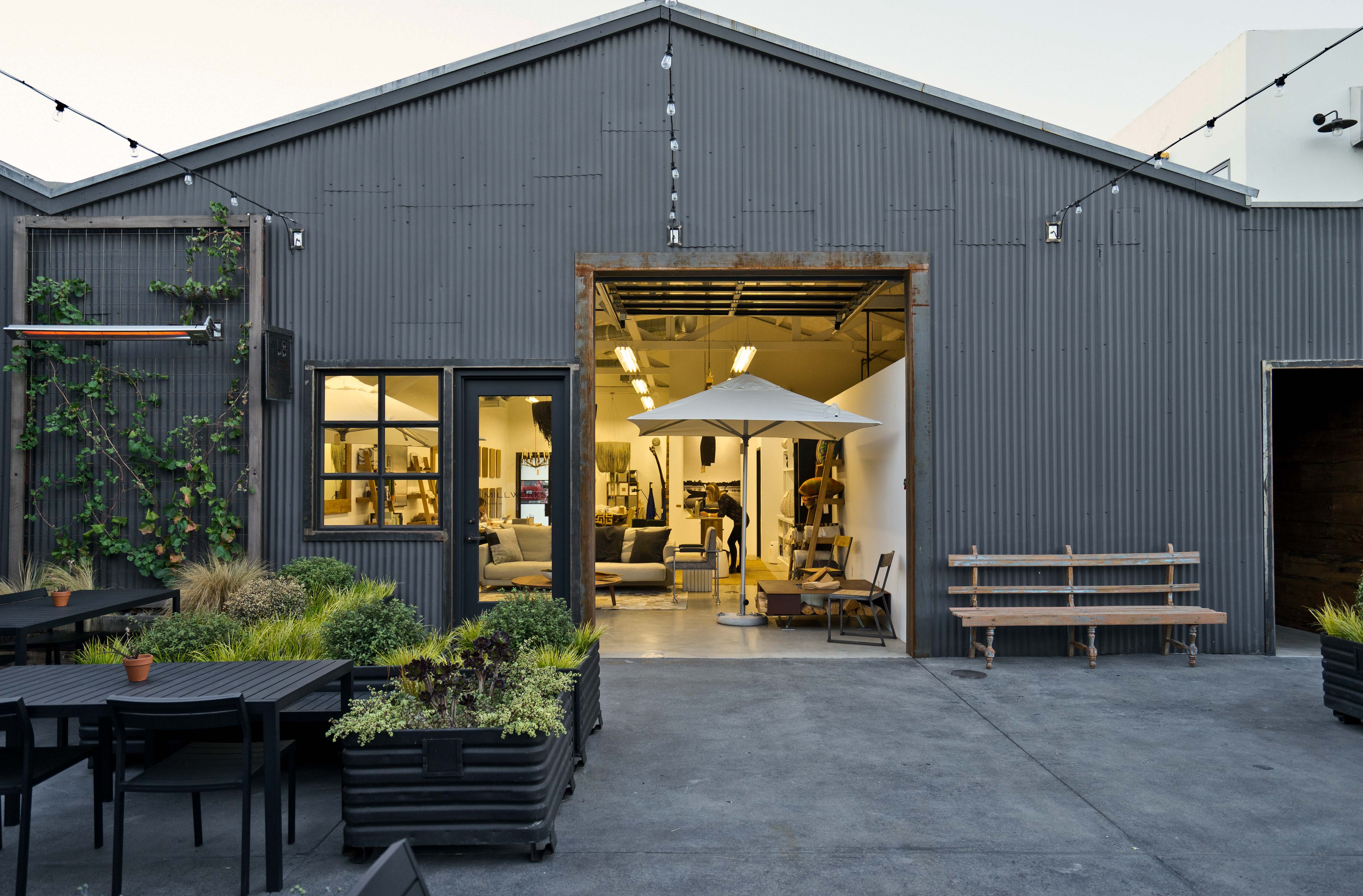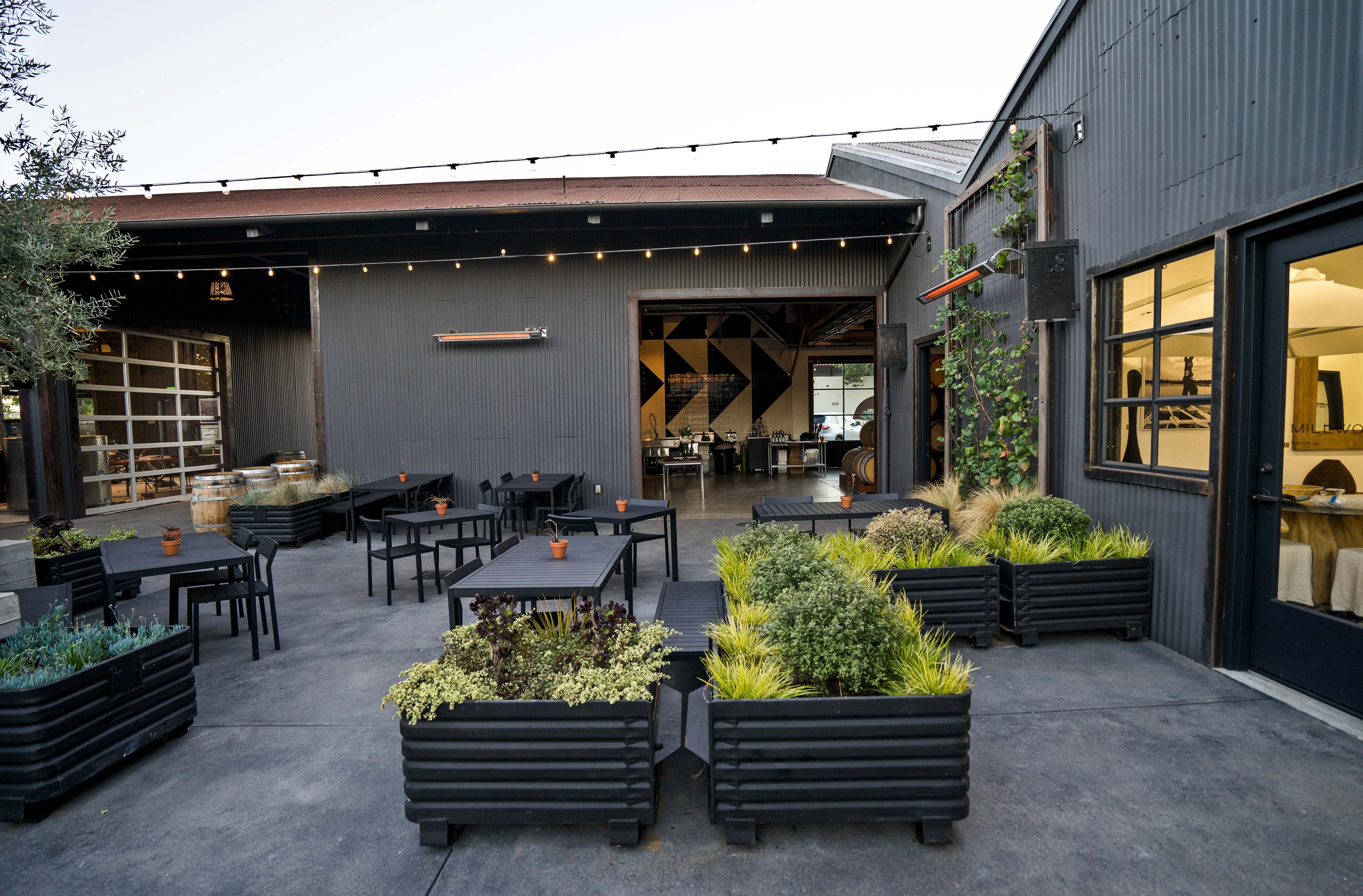 Josh Blumer, AIA | Adam Grosshans | Robert Pester | Anthon Ellis