Design Challenge
How did the architects strike a balance between creating elegance and sophistication, while maintaining a casual and approachable coastal California environment?
Design Solution
AB design studio designed Oliver's, an upscale plant-based restaurant located in coastal Montecito, CA—previously known as Peabody's—with a contemporary flair, upgraded amenities, and added patio space. It was important to the client to convey a feeling of luxury and sophistication, while remaining approachable. An expanded patio shaded by canopy trees enlarges the restaurant's presence on a prominent local corner with historic value, activates the streetscape, and creates intrigue for potential guests. The design team extended the dining experience outward toward the patio and further along the street, increasing the overall footprint of the restaurant. A 20-foot-long glass and bronze accordion-style door system, when open, further integrates the interior with the exterior. The architects incorporated a new stairway entrance with lift, and graded parkways and entryways for ADA-accessibility. Mechanical, electrical, and plumbing equipment were carefully hidden beneath the floors and within the walls to maximize dining room space.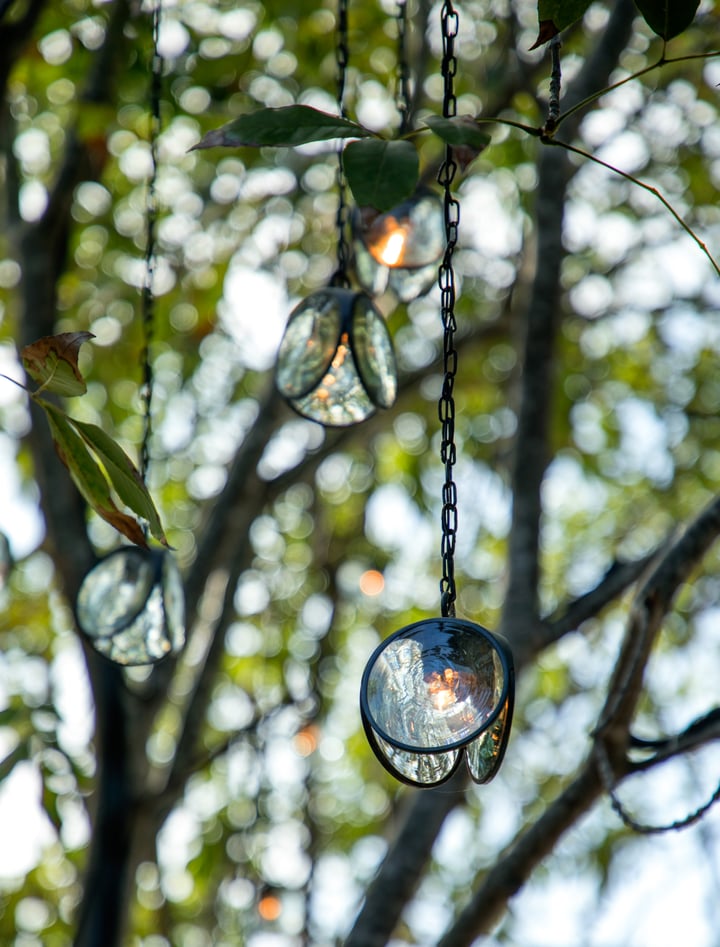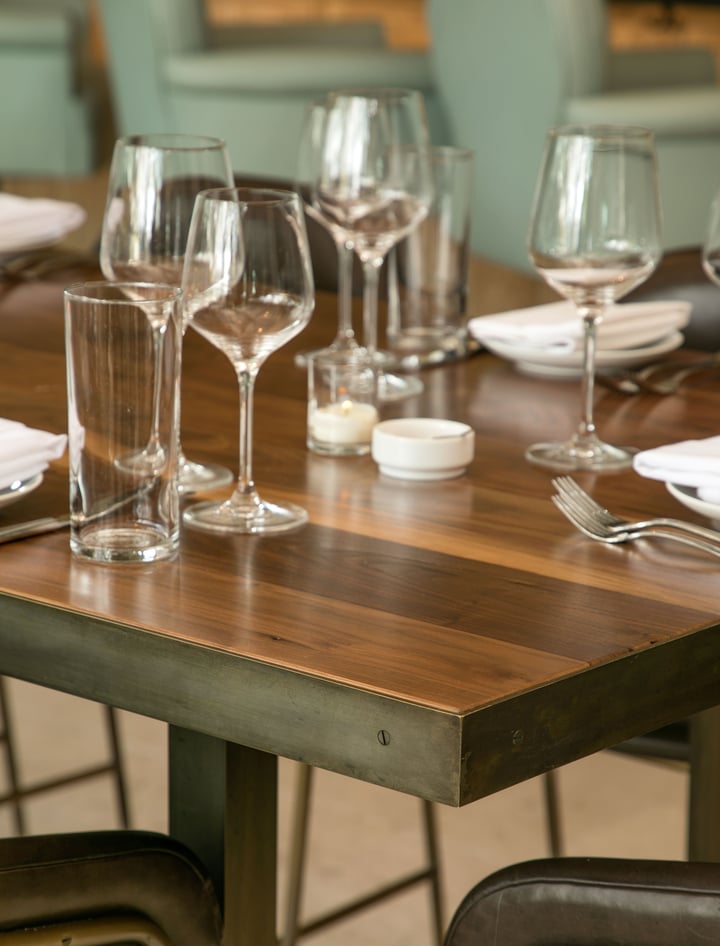 Josh Blumer, AIA | Myrissa Wolfe | Luis Garcia | Patrick Fromm | Aramis Arciga | Afioga Afioga | Danny Loza
Brummel-Myrick & Associates
Van Sande Structural Consultants
Mike Viettone [On-Site] Jason Gotsis [Off-Site]
Ann Kale Associates, LTD.