Museum of Contemporary Art Santa Barbara
Museum of Contemporary Art Santa Barbara
Design Challenge
How did the architects transform a traditional reception area into an engaging, interactive visitor experience?
Design Solution
AB design studio turned a traditional museum reception space into a flexible arts environment by redefining the typical gallery structure. The architects removed existing reception barriers, including the front desk, to blur the boundaries between entry and gallery.
Upon arrival, guests are greeted by a white volume with extending partition that features a salon-style integration of informational video kiosks and wall displays in lieu of traditional paper gallery guides. The open entryway encourages personal engagement with museum docents and staff, facilitating interactions that can continue through the space. The architects programmed a small high-functioning office for administrative tasks hidden away within the small volume.
Without interrupting the flow of guests, the architects carefully designated a partitioned space within the gallery that acts as a hands-on learning center, arts lab, or conference room. The multi-purpose space provides activities and resources for making artwork, as well as for research and exploration, to help visitors attain an in-depth understanding of current exhibitions.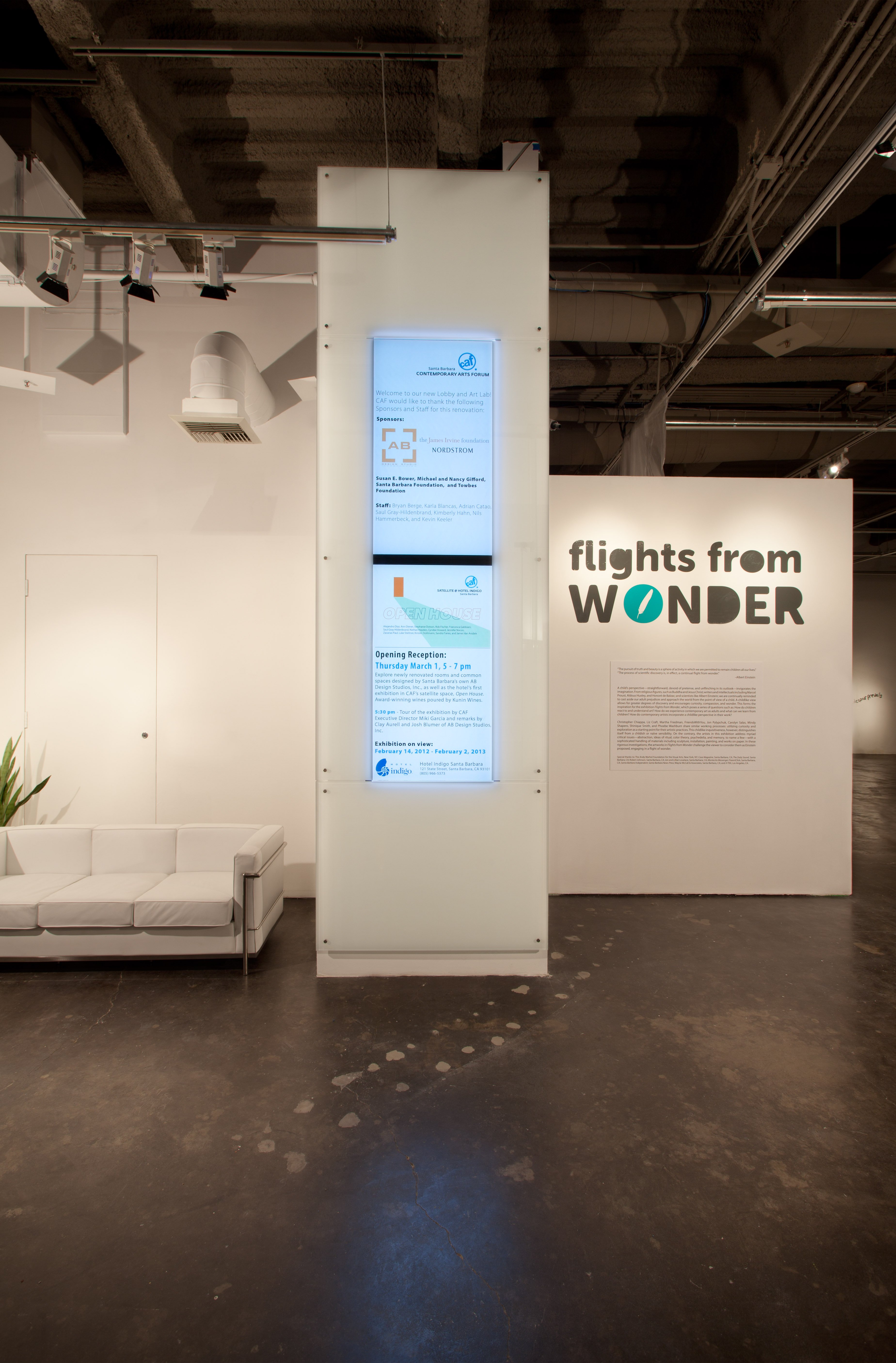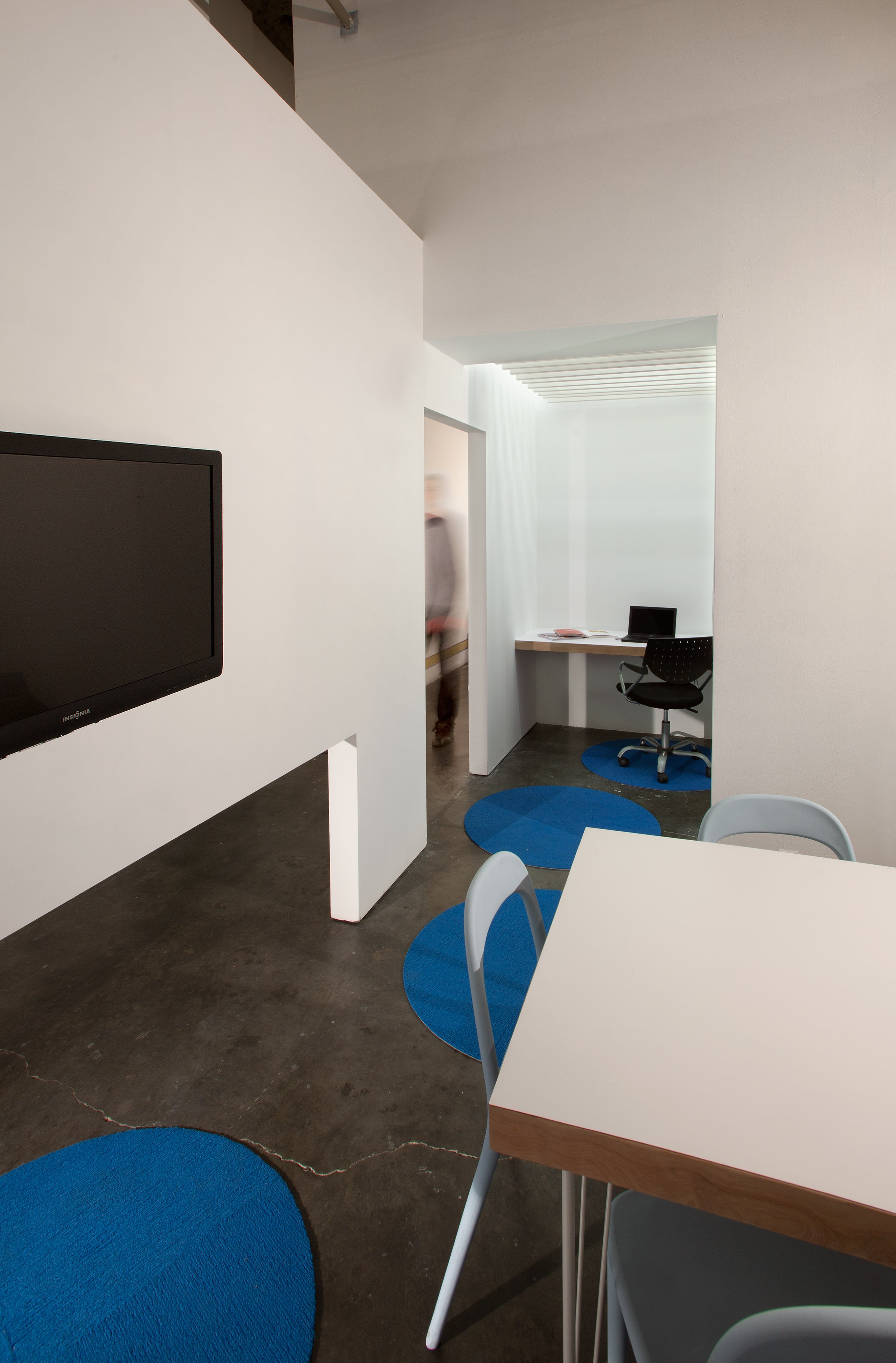 Clay Aurell, AIA | Drew Scherer | Robert Pester | Nils Hammerbeck