Design Challenge
How did the architects apply adaptive reuse strategies to transform abandoned fish-processing warehouses into an urban destination that appeals to both tourists and locals?
Design Solution
At the core of this adaptive reuse project was the concept of "place making"—the urban renewal of an all-but-abandoned area of Santa Barbara's Waterfront District. AB design studio's Funk Zone master plan features three separate buildings, accessible pedestrian walkways, new parking areas, outdoor patios, courtyards, landscape, and lighting design to add to the appeal of the area. The architects repurposed old brick warehouses to house new restaurants, bars, cafés, a wine maker, and craft brewery.
The design team gave a large nondescript concrete building along the street front a complete overhaul, and included new windows and doors to provide access to tenants within the building shell. The site, located along Santa Barbara's Urban Wine Trail, includes several thousand square feet of outdoor patio space and reflects the times when the area was a railroad-centric district. The architects included new roofing and high-performance windows to modernize the property, while operable rebar fences and gates enclose the area, allowing for occasional private events. Large roll-up doors open tenant spaces to the exterior. Funk Zone serves as the hub of the area's revival into a retail, restaurant, and arts destination.
Funk Zone is the recipient of several awards, including the 2015 Hugh Peterson Award for Art in Public Places for Artistic Doors, and the 2015 AIA|Santa Barbara Design Award for Non-Residential Exteriors.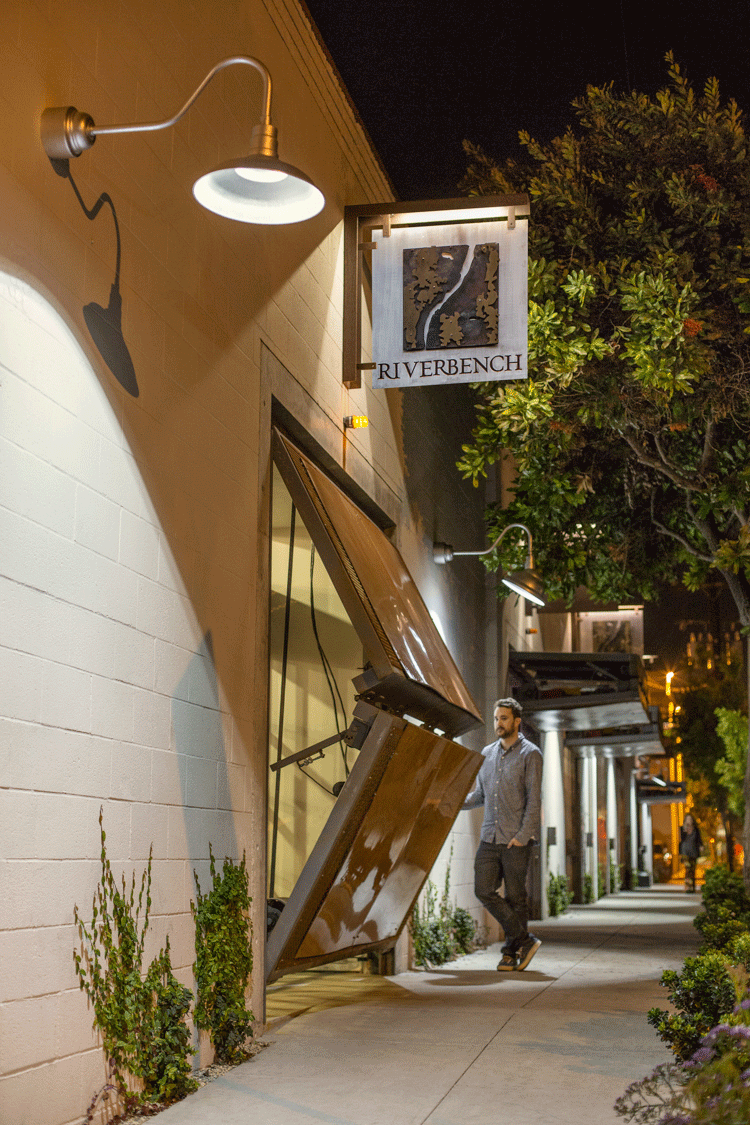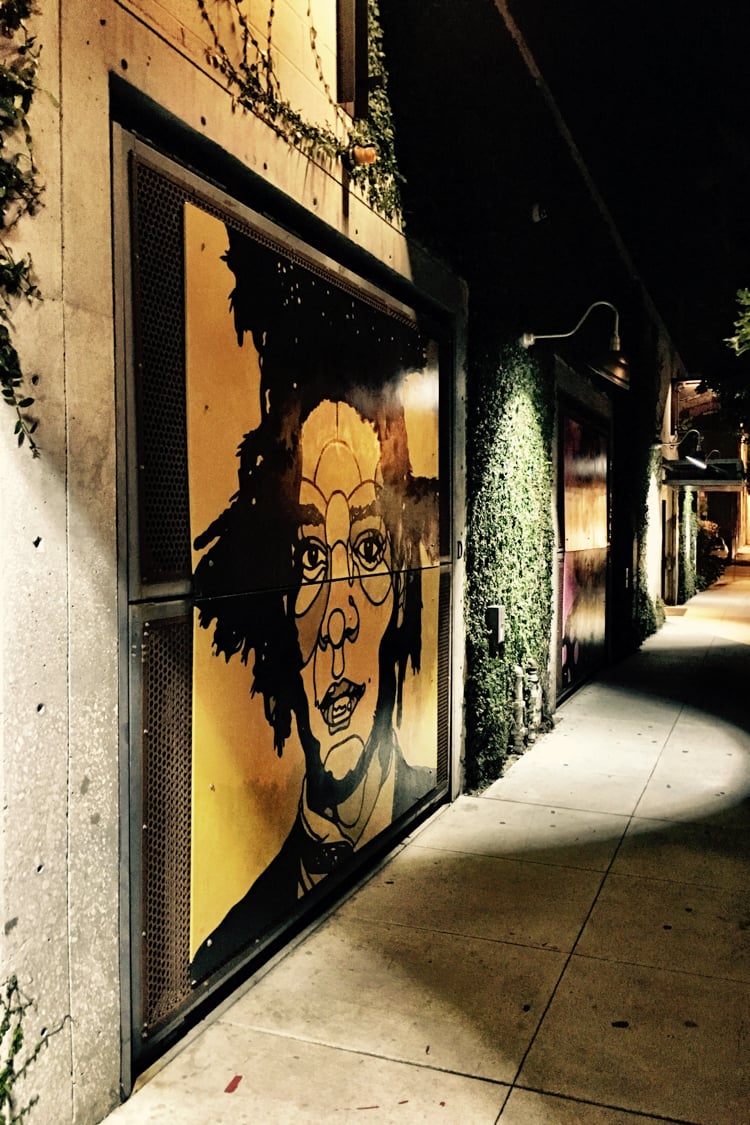 Josh Blumer, AIA | Nils Hammerback | Karmen Aurell | Eric Behr | Aramis Arciga | William Reid | Christine Lynn Kutzer
Keith LeBlanc Landscape Architecture | CommonGround
Mechanical Engineering Consultants