Featured Posts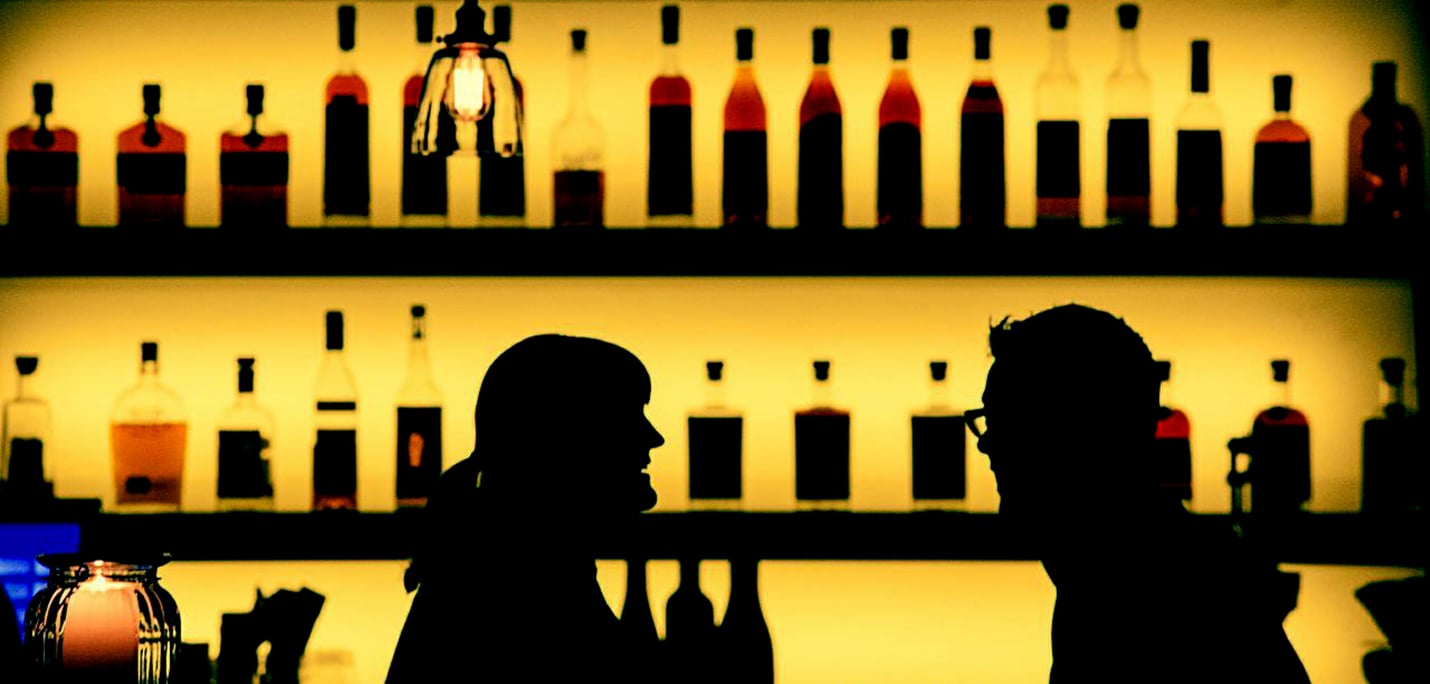 Two Santa Barbara dining-scene veterans discuss what makes the best destinations.
Recent Posts
Part of the job in Interiors is to strike a healthy balance of fresh design with tried & true classics. We pride ourselves on remaining in the know about exciting innovations in materials, lasting.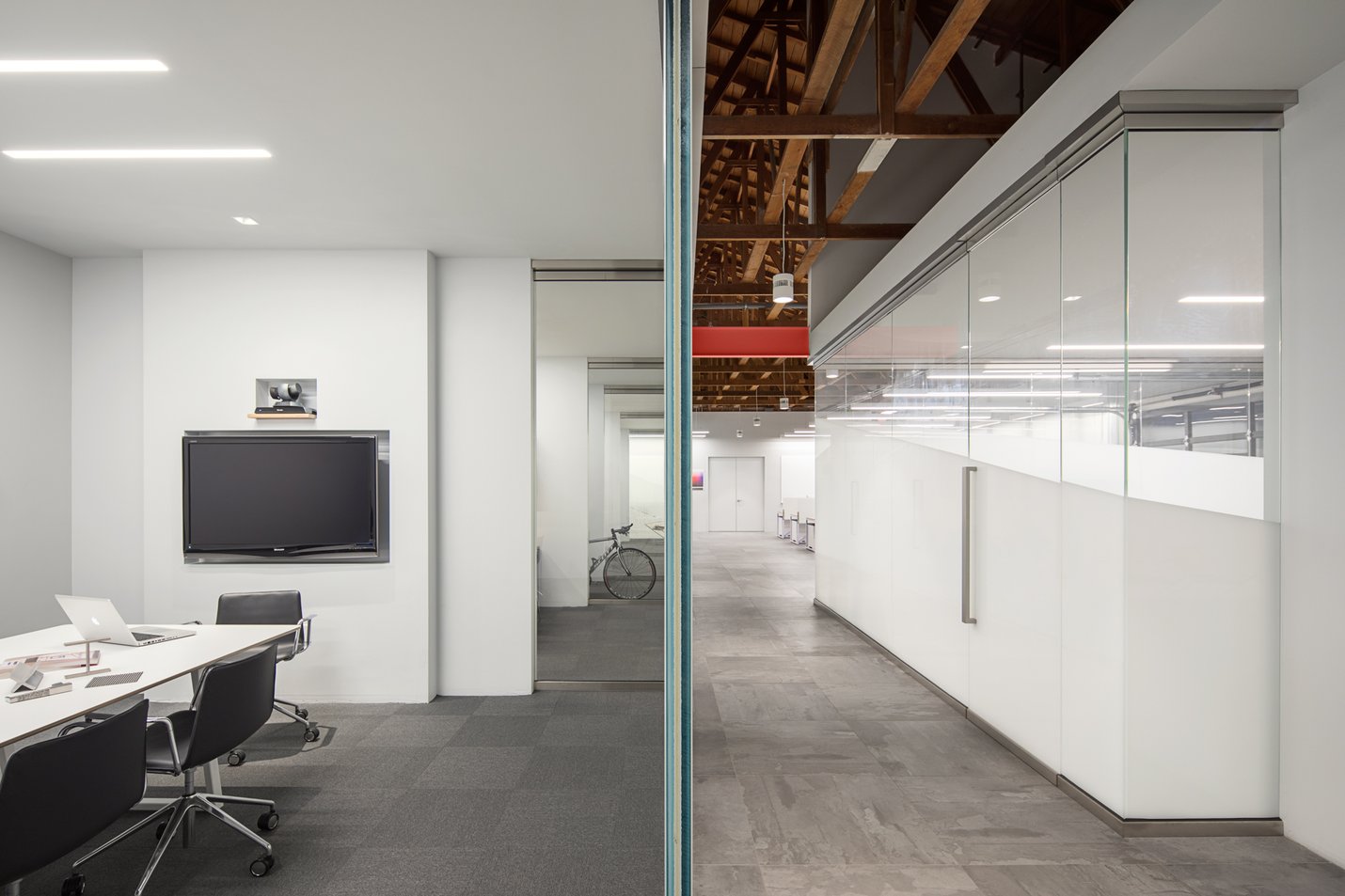 The high-end architectural products brand moves into a converted California warehouse.