Featured Posts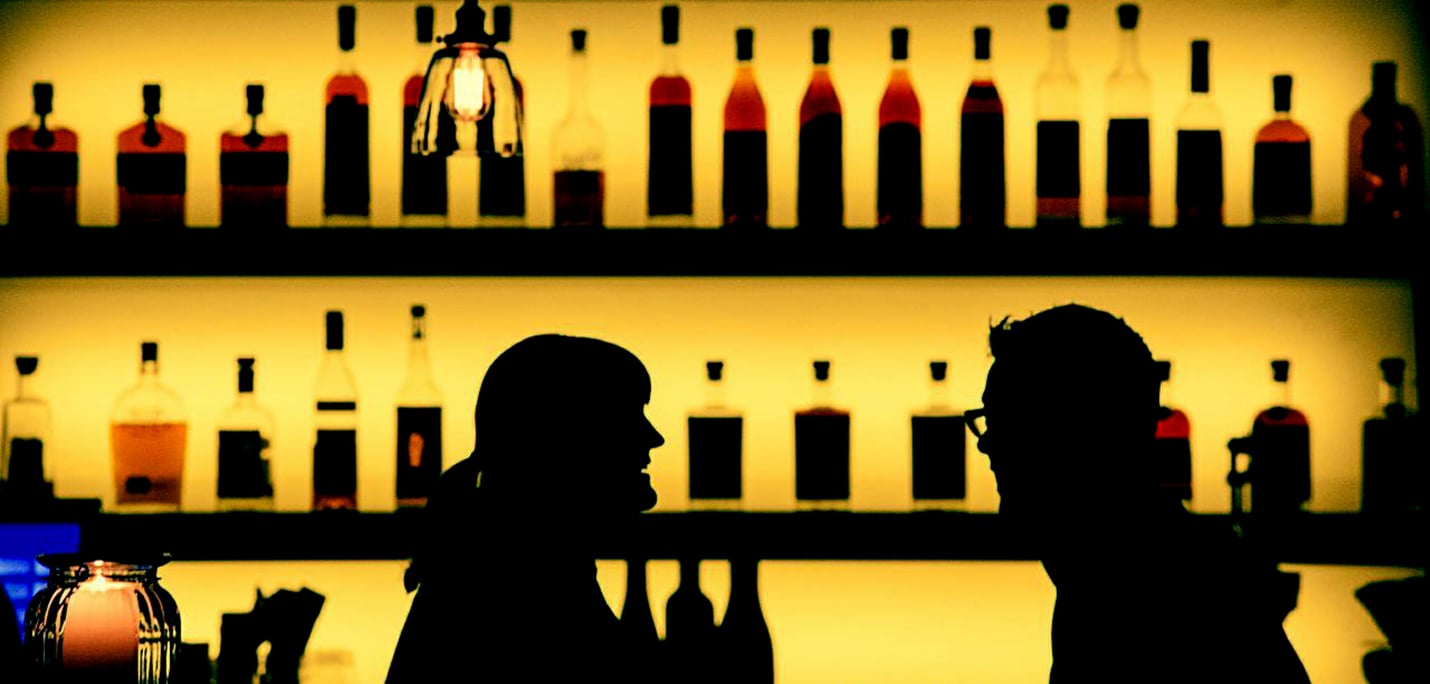 Two Santa Barbara dining-scene veterans discuss what makes the best destinations.
Recent Posts

Earlier this year, the Santa Barbara News-Press reported the sale of Hotel Indigo for $19 million, representing a huge profit for its owners and the undeniable success of its renovation ten years.

A local stalwart gets an upgrade from AB design studio and SFA Design.