AB design studio launches a bold, interactive architectural exhibit in partnership with SBCAST.
RECENT POSTS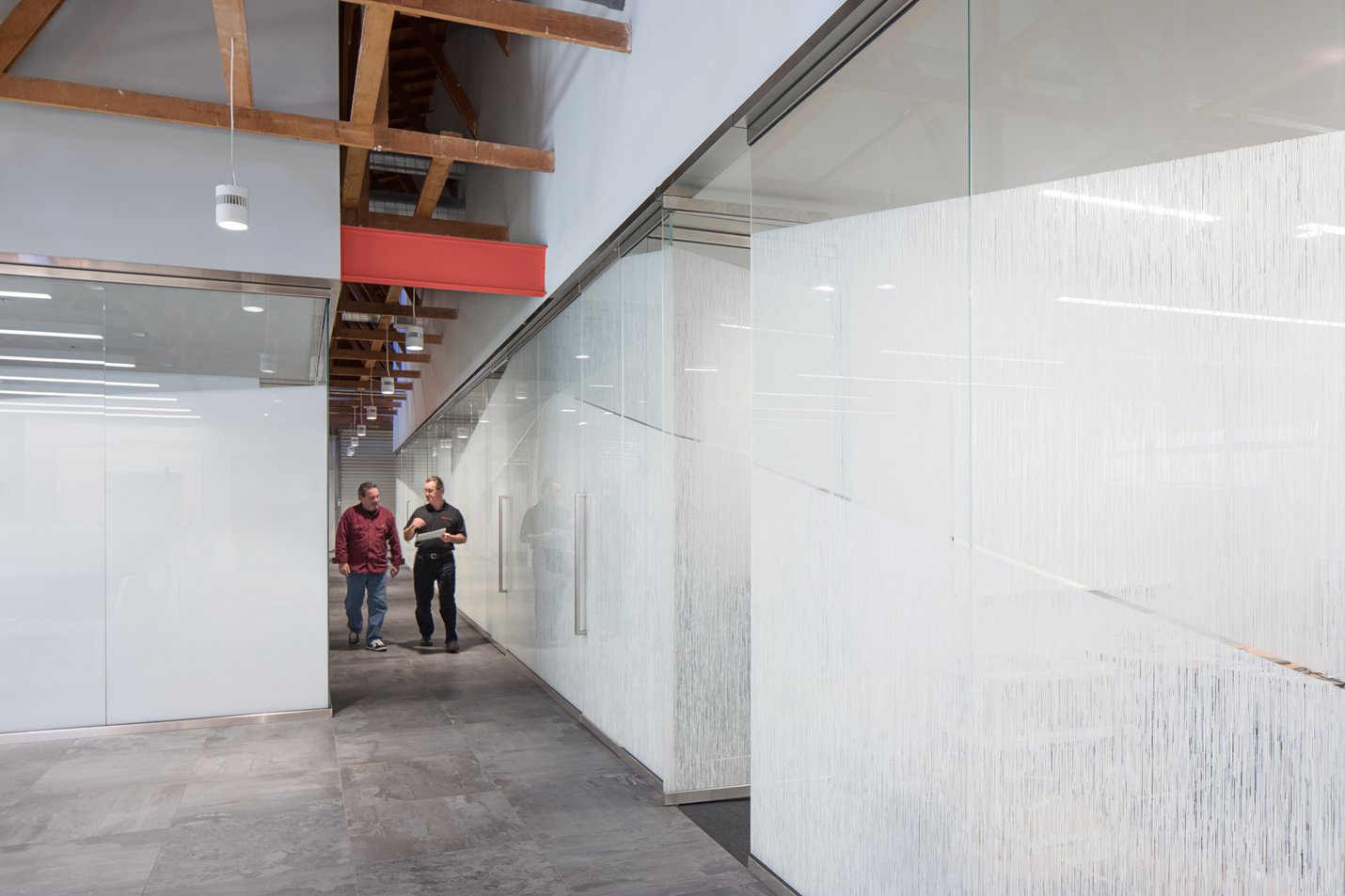 AB design studio was engaged by Forms + Surfaces, to design their offices. From elevator interiors to furnishings and lighting, the architectural products created by Forms + Surfaces are used in.
The high-end architectural products brand moves into a converted California warehouse.