Featured Posts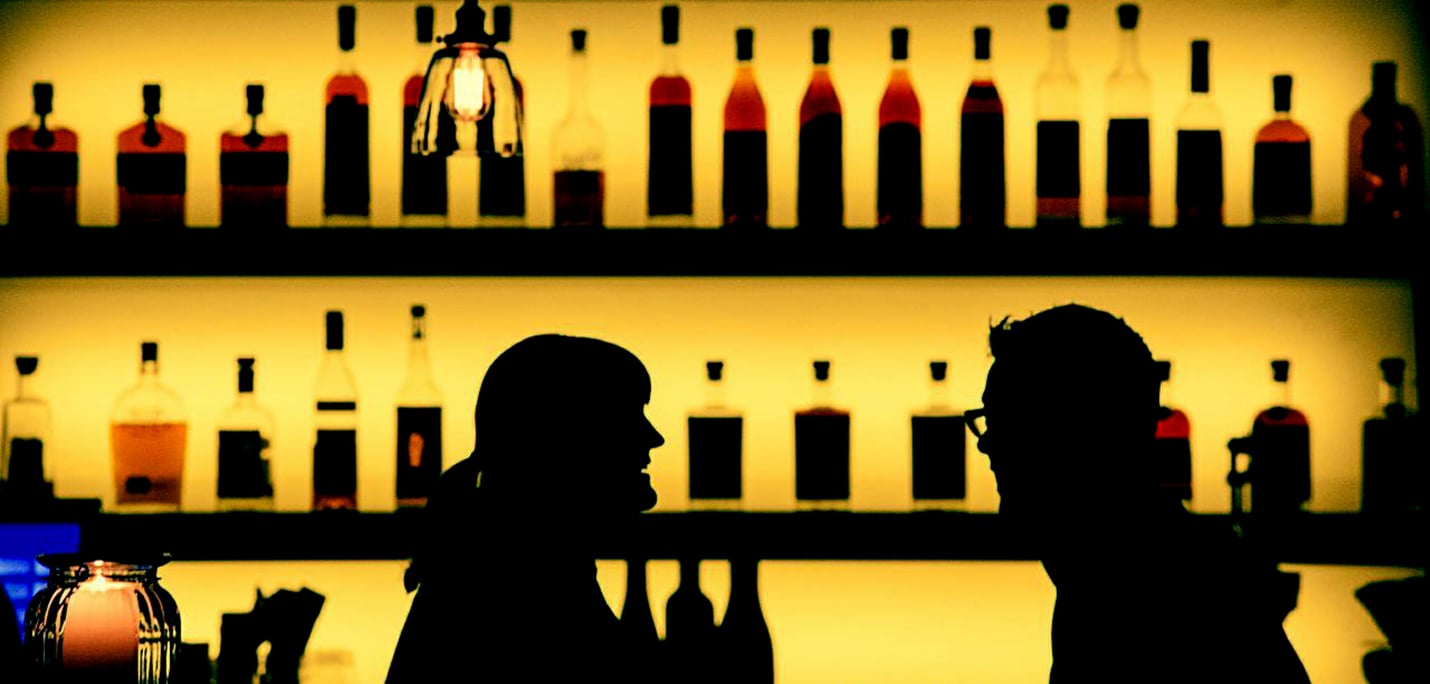 Two Santa Barbara dining-scene veterans discuss what makes the best destinations.
Recent Posts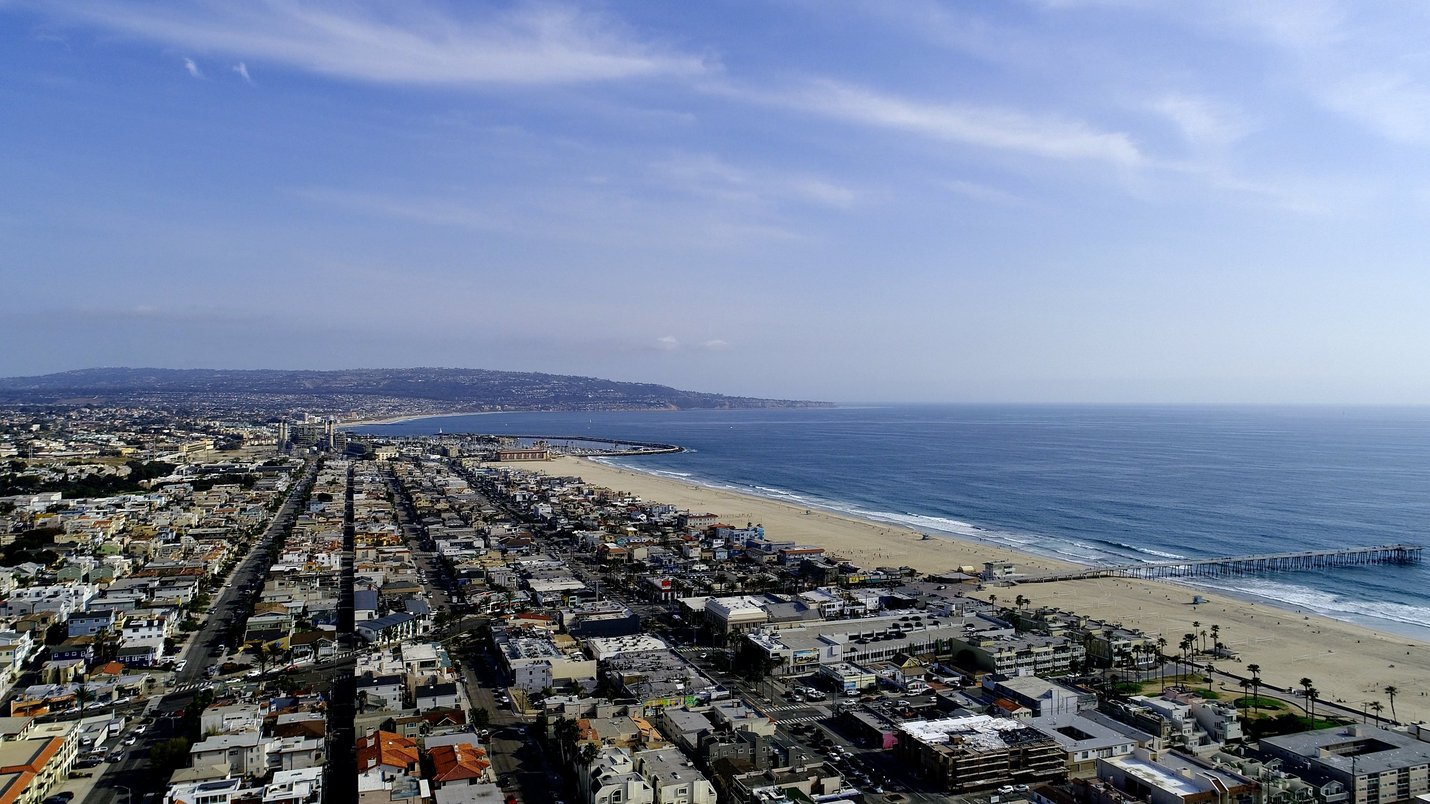 Why it's imperative to have an architect on your team when selecting the right lot for your future home.

How an architect can work with you to create a master plan that simplifies the strategy for designing and developing your forever home.